Business with China
23.4.2021 10:00
Google Meet
Aiming for the Chinese market through European cooperation
Come to hear about China's market opportunities and a new way of doing business with China during the Korona era. The event will provide tips on how to communicate your company or project to the Chinese public sector.
The new Chinese government's five-year plan, which will be announced soon, sets the framework for future business. The plan focuses on carbon neutrality, health technology and products, manufacturing (machining and machining tools, materials and component design), clean food and food technology.
Please note, the event time is presented in Italian time (UTC +2:00) and the equivalent in Finnish time is 11am-1pm CET (11:00-13:00).
Agenda
AIR TRAFFIC PROJECT - Nicola Vita & Elisabet Kivimäki
Brief overview
FOCUS ON THE INTERNATIONALIZATION & NETWORKING OPPORTUNITIES - Jukka Järvinen & Ruiyan Chen, NBCCD (30min)
1. NBCCD Introduction.
- Background, introduction, experience.
- USF Platform model -> Benefit from European Regional Cooperation model to Chinese market.
2. Why to internationalize with China
- Large domestic market and government policies for domestic consumption
- China's national development plans
3. New Model Eu-China Cooperation.
- How to enter Chinese market for SME's? Opportunities and Challenges.
DISCUSSION AND NEXT STEPS
Questions / Answers
-
Puntare al mercato cinese attraverso la cooperazione europea
Scopriamo insieme le opportunità provenienti dal mercato cinese e un nuovo modo di fare affari con la Cina durante l'era del COVID19. L'evento fornirà suggerimenti su come posizionare la la vostra azienda su questo mercato target e costruire relazioni con il settore pubblico cinese.
Il nuovo piano quinquennale del governo cinese, che sarà annunciato presto, stabilisce il quadro di riferimento per tutte le iniziative imprenditoriali. Il piano si concentra sulla neutralità del carbonio, sulle soluzioni altamente tecnologiche, sui prodotti per la salute, sulla produzione industriale (in particolare strumenti di lavorazione, materiali e progettazione di componenti), sulla produzione di cibo pulito e sulle tecnologie alimentari.
Agenda
AIR TRAFFIC PROJECT - Nicola Vita & Elisabet Kivimäki
Introduzione al Progetto
FOCUS SULLE OPPORTUNITA' DI NETWORKING E INTERNAZIONALIZZAZIONE IN CINA - Jukka Järvinen & Ruiyan Chen, NBCCD (30 min)
1. NBCCD: presentazione del nostro expertise partner
-Background e precedenti esperienze
-USF Platform model -> I benefici della collaborazione tra Cina ed Europa
2. Perchè internazionalizzare in Cina?
-Il mercato locale e le politiche governative per il consumo interno
-I piani di sviluppo nazionale della Cina
3. Il nuovo modello di cooperazione EU-Cina
-Come possono le PMI europee accedere al mercato cinese? Sfide ed opportunità
-Alcuni esempi: USF Model
IV. Requisiti
-Esempi di requisiti cinesi
-Qual'è la tipologia di PMI europea adatta ad accedere al mercato cinese?
DISCUSSIONE E PROSSIMI STEP
Dibattito
Partecipanti - Organizzatori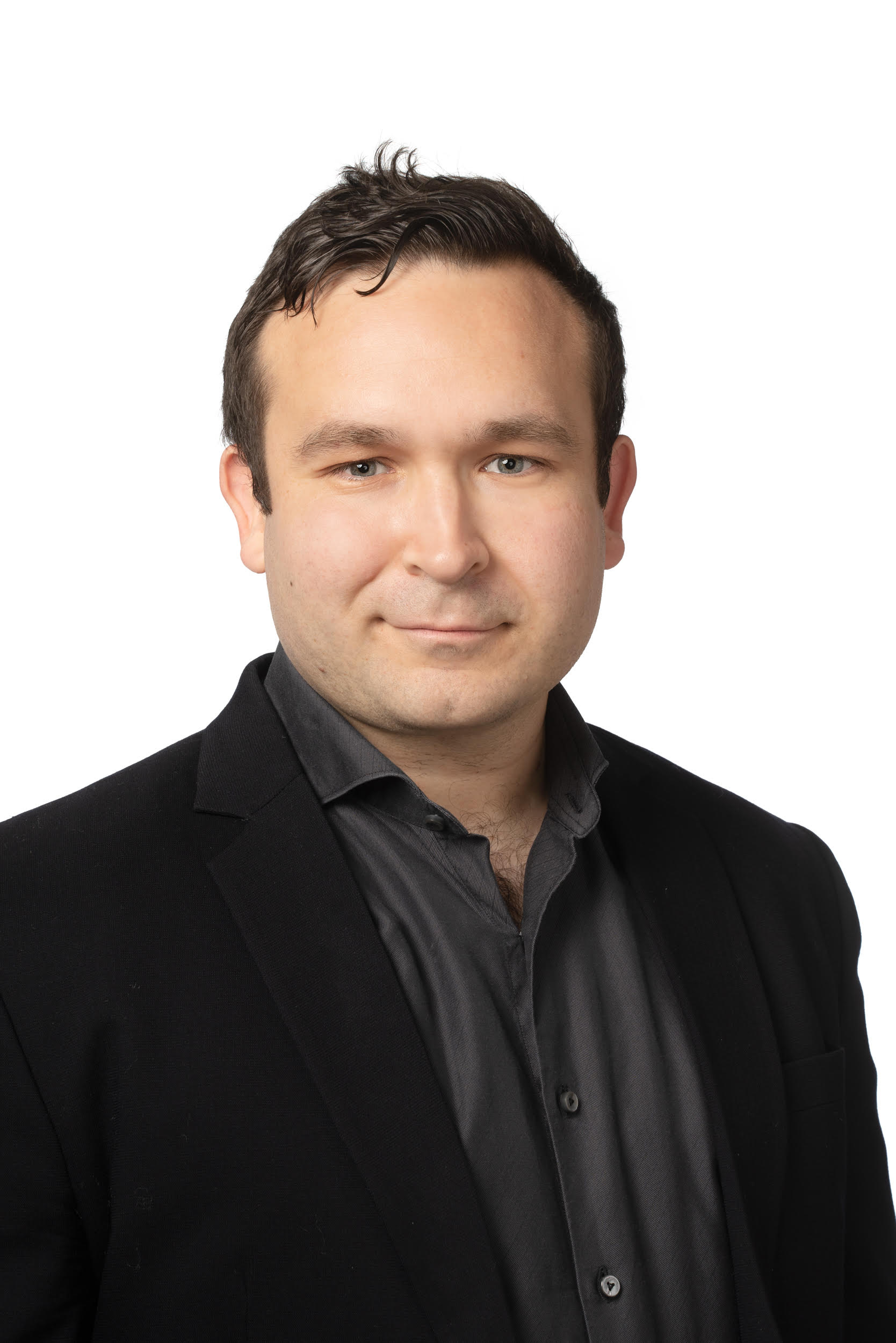 Jukka Järvinen, CEO, NBCCD