Space Pitch 2023
12.10.2023 17:30
Rytmikorjaamo
The unique SPACE PITCH event of the capital of space brings together growth-minded individuals in the entrepreneurship capital of Seinäjoki's Rytmikorjaamo in October. In addition to great parties, there will be useful networks for startups, new ideas, and brilliant pitching. Last year this event was fully booked, so be quick and register!
What can you expect at this epic event? Inspirational stage programs, networking, interesting growth companies and their pitches, as well as experiences in both food and accompanying activities.
Companies from both the region and all over Finland will gather at the event to pitch their ideas to interested "lions" and network with like-minded individuals.
In the "Lion's Den" of South Ostrobothnia, experienced lions will be listening closely to the selected pitches of the pitching competition. The lions will comment on business ideas and shed light on development areas even if they are not explicitly stated. This will also help participants think about the direction of their own work.
Feedback from previous years' Space Pitch events includes:
"Thank you to INTO and the inspiring pitchers for the inspiring pitch event. Flying high allows you to see further. See you in the Milky Way."
"Nicely organized event with a happy and encouraging atmosphere. Nice to network now live!"
"The organization was really great! A great opportunity for companies to showcase their work and for participants to learn from others' speeches."
"I expected the event to be well organized, but the overall experience exceeded my expectations. You could see that everything was carefully thought out: the environment, sounds, lights, host, and service as a whole."
Come and be inspired & surprised! The event will take place at Rytmikorjaamo Club.
PROGRAM
Startup, investor and partner meetups
Networking & space-themed photo booth
Keynote speech - Heli Mehtätalo-Takala, Innovestor Group
Interesting pitches from the companies selected for the Space Pitch finals
Delicious food and festive atmosphere
Selection of the winners of the pitching competition
Surprise program
KEYNOTE SPEAKER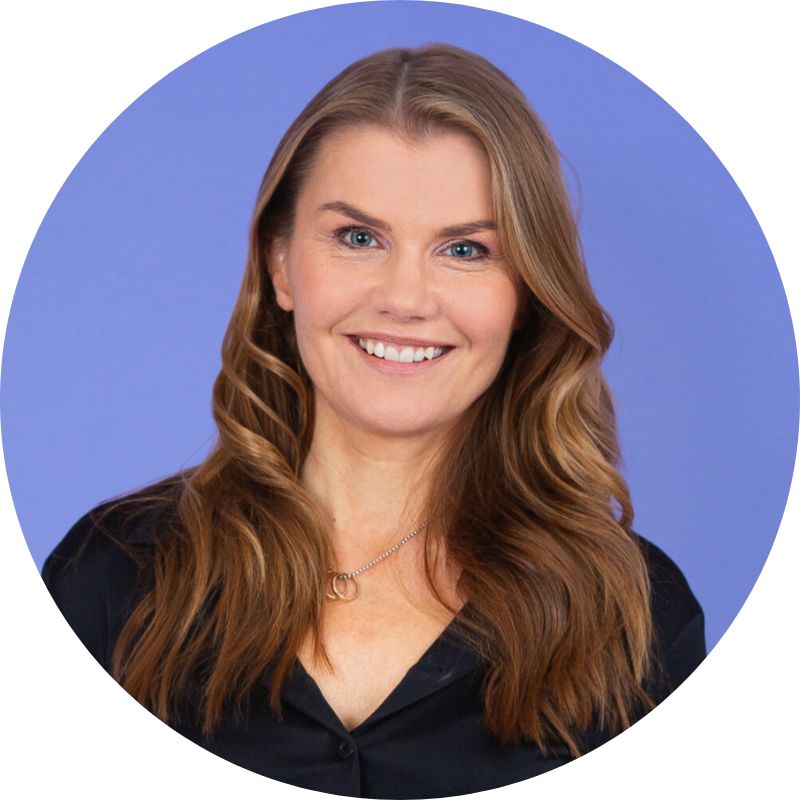 Topic: Commercializing innovations - tips and tricks
Heli Mehtätalo-Takala, CMO & board member, Innovestor Group
LIONS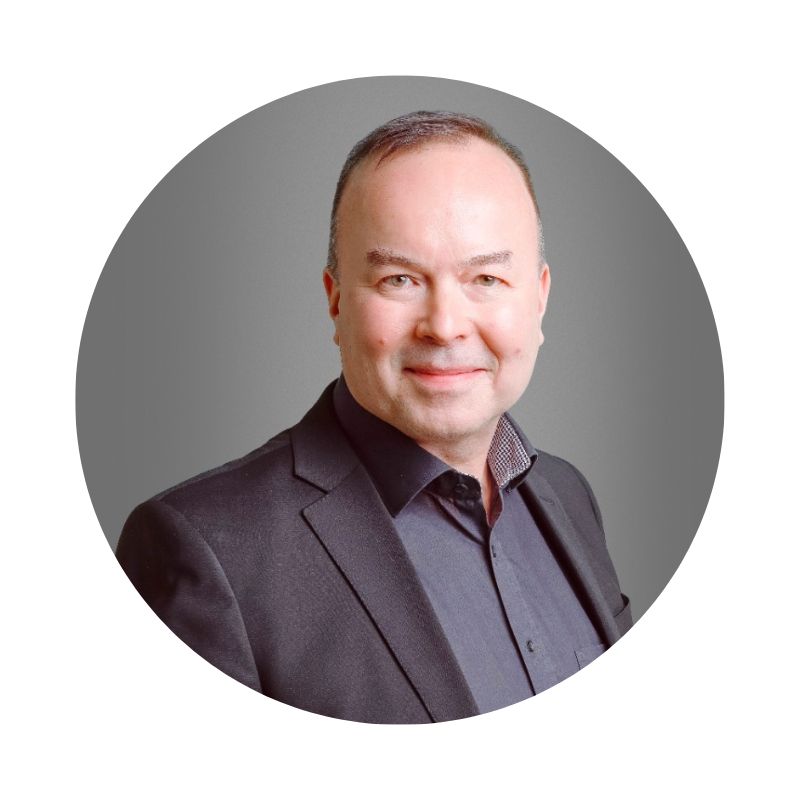 KAJ HAGROS

Kaj Hagros is Redstone Nordic's CEO and partner. Hagros has been involved in creating the South-Osthrobotnian growth fund as Redstone Nordic is it's facilitator.
Kaj has founded number of companies, invested in over 50 companies and been a member of board in over 30 companies. He has a background as a leader in IT and media fields.
ILKKA SILLANPÄÄ
Ilkka is a business developer, business angel, board professional and doctor in strategy. He has founded over 10 growth companies and invested in over 20 startup companies through his investment companies Hegemonia Invest Oy and Korpun Siemen Oy.
His mission is to take development oriented innovative companies forward on the path of growth and internationalization, supporting in strategic questions as well as securing funding.
Ilkka has worked for international tech companies management and development positions in Europe and Asia. He is a dosent of production economics and doctor of production economics and strategic management.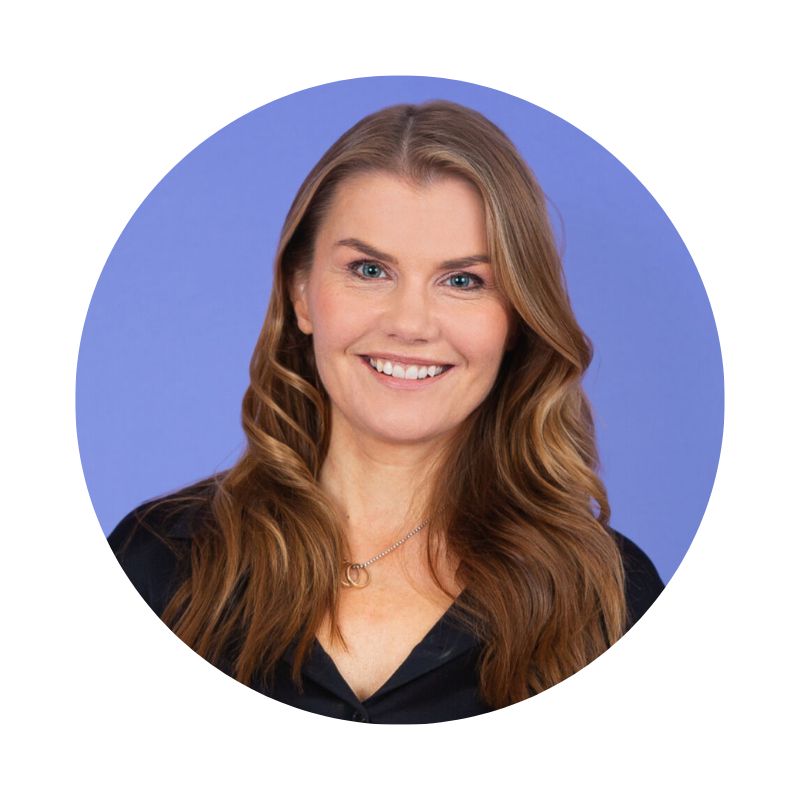 HELI MEHTÄTALO-TAKALA
Heli is the Innovestor Group CMO and board member. Innovestor is one of Finland's biggest Venture Capital company, investing in startups.
Heli has a long experience as a leader in VC startup investment company, including startup and investor relations and communications. Heli has also been in leader positions in a startup company and in the banking industry.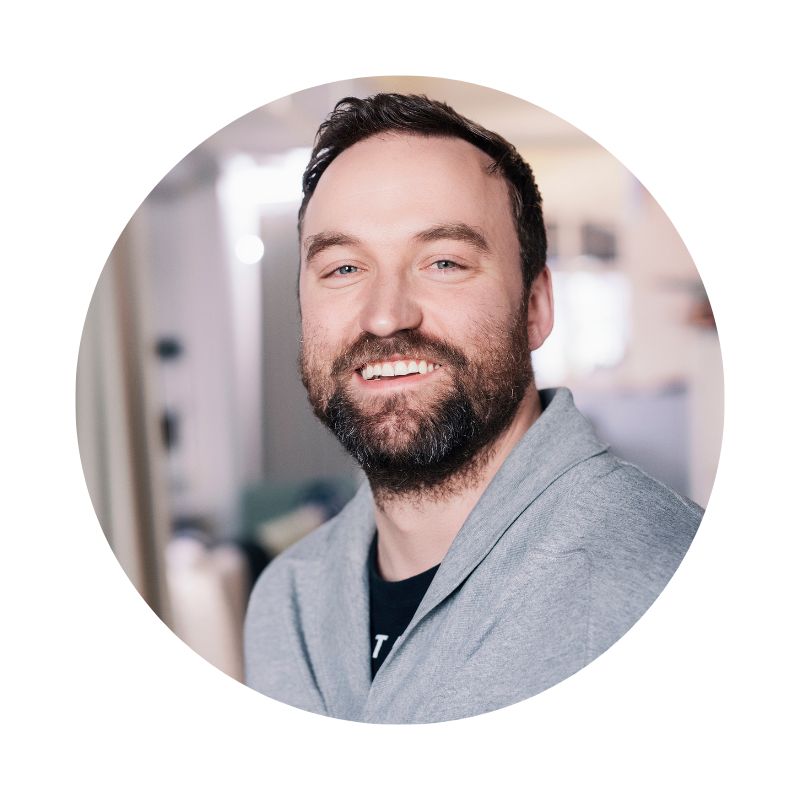 SAMULI SAVIALA
Samuli Saviala is the founder and CEO of EMU Growth Partners Oy. He has a long experience in leading growth, sometimes on a 42% per year pace.
During the years Samuli has tackled startup and growth companies challenges and opportunities through numbers, situations and roles. On top of business development and growth, Samuli's passion is to renew old customer and employee experiences to their full potential.
EVENT HOST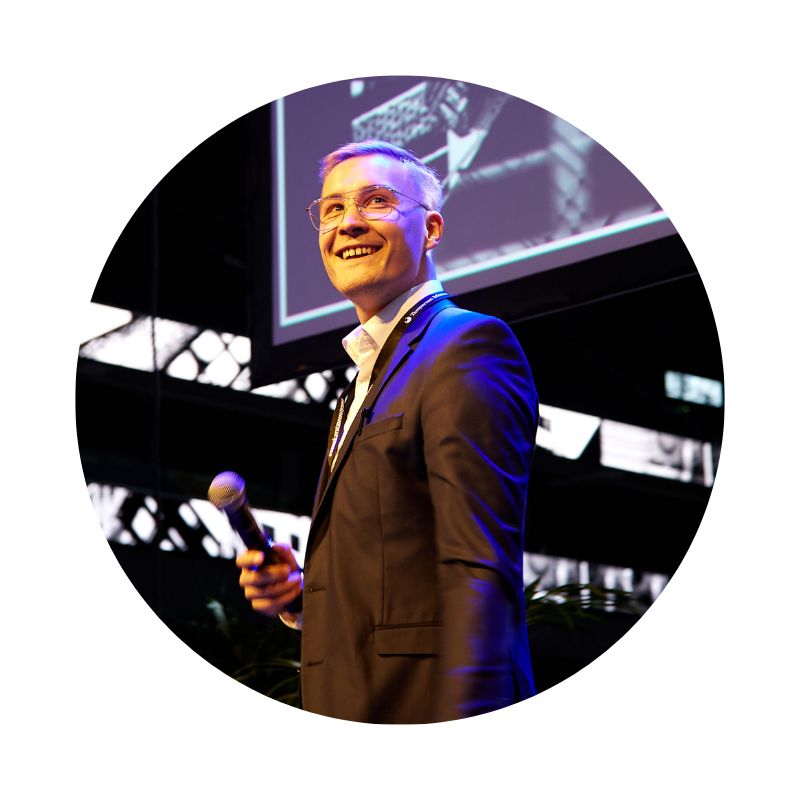 KALLE LAHTINEN
Kalle Lahtinen, aka Kullervo, is a master of words - a poet and rap artist - who will take care of the evening's flow. Originally from the heart of South Ostrobotnia's Lapua, Lahtinen will capture the event audience and run things with ease to success!
We reserve the right to make program changes.
Tapahtumaan osallistujat (34)
| | |
| --- | --- |
| Helmi Yli-Knuuttila | |
| Johanna Rintamäki | |
| Marja Vainionpää | |
| Tapio Seppä-Lassila | |
| Sanna Kankaanpää | |
| Becky Luoma | |
| Miikka Peuravirta | |
| Mira Rinne | |
| Sari Mendez | |
| Osmo Autio | |
| Hannu Ala-Haavisto | |
| Viktoria Forsberg | |
| Juha Neulaniemi | |
| Jani Kallisti | |
| Timo Rantasaari | |
| Iina Rantanen | |
| Satu Alapiha | |
| Timo Rantasaari | |
| Keijo Koivu | |
| Ferenc Gyimes | |
| Tommi Pihlajasalo | |
| Oskari Korkeamäki | |
| Jaakko Lintula | |
| Laura Sainio | |
| Leena Perämäki | |
| Esa Nuottivaara | |
| Maria Ahvenniemi | |
| Piia-Marika Jokela | |
| Mari Tuulensuu | |
| Essi Eteläaho | |
4 osallistujaa ei ole sallinut nimensä näyttämistä listalla.
Ajankohta
Päättyy:
12.10.2023 22:00